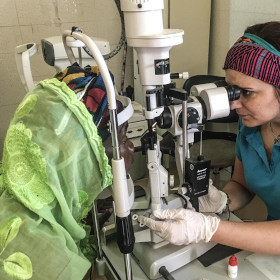 Cooperation, Health, and Development
One of the main development cooperation projects of Fundacion Diagrama consists of the implementation of healthcare campaigns in African communities that have few resources, in collaboration with other entities that specialise in medical services, which carry out diagnostic consultations, surgical interventions in various fields, post-operational care and pharmacological treatments, as well as healthcare training and preventative work.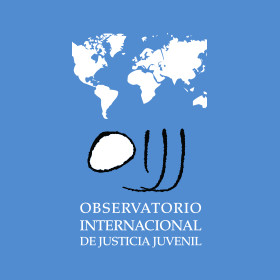 International Juvenile Justice Observatory
The International Juvenile Justice Observatory (IJJO) is a Belgian Foundation of Public Interest which has worked since 2002 to promote the rights of children and young people who come into contact with justice systems, and to encourage the implementation of the international standards that guarantee these rights. The IJJO is an open and collaborative space for research, exchange and dissemination of shared knowledge aimed at the improvement of juvenile justice systems and policies. www.oijj.org.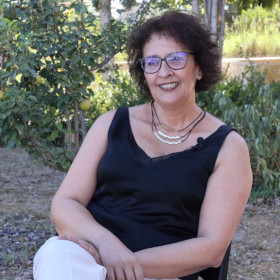 Cada persona cuenta
En sus 28 años de experiencia en Fundación Diagrama, Mayte Álvarez ha trabajado con niños, niñas, adolescentes y personas mayores, y en diferentes departamentos de la entidad. Actualmente trabaja en el ámbito de las adicciones como directora del Centro de Día Heliotropos de Murcia y nos habla de la labor que se desarrolla en él.